Indiana entrepreneurs get the chance to hear a pitch expert at the expo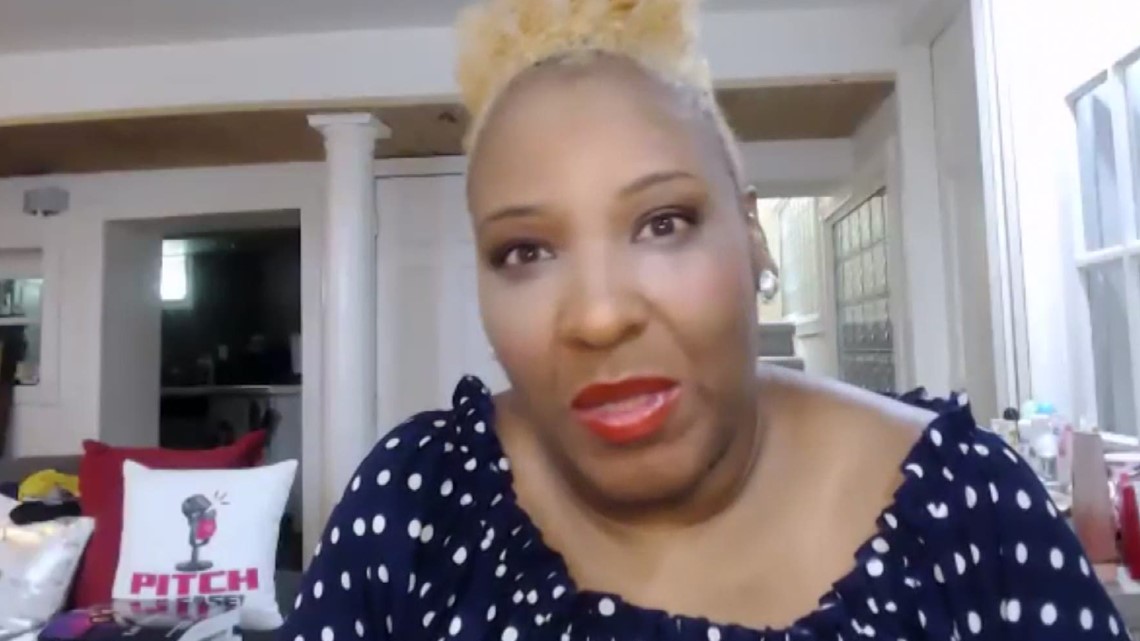 Precious Williams will be speaking at the Best Pitch exhibition event in Greenwood next week.
INDIANAPOLIS – Small business owners in Indiana will have a great opportunity to learn more about how to present their products and services.
Kelly Sparks owns the Indiana Small Business Expo. She believes that once the pandemic is over, business relationships are more necessary than ever, especially since she has recruited one of the most sought-after speakers in the country.
The exhibition is aimed at companies and entrepreneurs of all sizes of businesses and markets.
"We have businesses from Broad Ripple, businesses from Carmel, Lafayette," Sparks said.
During the show, Sparks gives small business owners the option to be vendors at the event or purchase single-entry tickets, which cost just $ 10. She wanted to make sure it was an affordable event in an upscale location to help people take their business to the next level.
As a single mom with two sons and a passion for helping others, Sparks wanted help with her Best pitch exhibition event. She browsed the LinkedIn page of Precious Williams, also known as "The Killer Pitch Master".
"I had the courage to call her up and ask her to come over and she was ready to do it pro bono," Sparks said. "She called me 'Queen'. She said, 'I'll help you, Queen.' "
Williams is from the Midwest and considers this part of his donation in return. She has remained humble in all of her successes and doesn't take it for granted.
"I grew up without connection. I grew up in poverty and say that I live in New York and that I work with some of the biggest companies in the world and I did it through the power of speaking", a- she declared.
His claim to fame came after an incredible performance on the TV show "Shark Tank". The pitch hype expert warns that her success is contagious. She plans to share her keys to success with Hoosiers. Williams has a step-by-step method for people who want to pitch their best and win.
"Robert Townsend and MC Lyte gave me the title of 'Killer Pitch Master' because I kill all competitions," said Williams.
Williams is a graduate of Spellman College. Even after graduating with a law degree, she said her past struggles were a motivation for her today as well. She encourages people not to hide their past obstacles or problems in life, but to draw strength from them.
"I am a woman who four years ago was homeless and severely alcoholic," Williams said. "There was a time in my life that I didn't want to live."
But Williams took all the trouble in her life and used to come out of a dark place for a life of determination and success. She shares her story to inspire others to share their story, no matter how serious it is.
"Precious has been extremely transparent and that's how inspiring she is," Sparks said.
During the pandemic, with many people braking, Williams raced forward as she virtually worked. She even wrote her third bestseller.
The book is another tool Kelly believes local entrepreneurs can use to be successful.
"We're here to put you down, we're working with other business owners. We don't want you to give up," Sparks said.
The best exhibition event with Precious Williams will take place on June 17 at the Nest Event Center in Greenwood. There will be opportunities for you not only to practice your pitch, but also a chance to win a free one-on-one meeting with Williams.